We Protect Your Investment
WordPress Site Care
Take the mandatory work out of keeping your website safe, working, and productive.
Save the hassle! Allow our team to handle the heavy lifting. Our strict standards guarantee that your website is in the care of experts.
Committed to Clients & Quality
---
Because of our commitment, we are selective with whom we work with and the number of websites we care for. What is the outcome of our commitment? WordPress care exceeding industry standards and client peace of mind.
"Great, hard worker, fantastic attitude, and gets things done. Helped rescue a project and I highly recommend."
---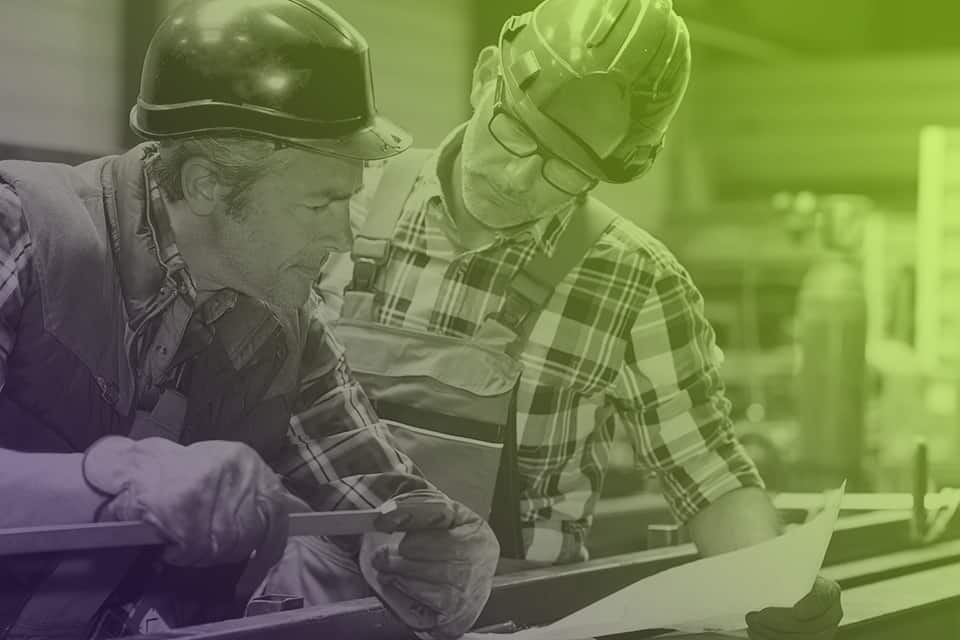 We Take Care of Your Investment
---
Our early detection methods find issues before the all too familiar website headache. Our services include backups with a disaster recovery strategy to keep your site protected, preserved, and operating at peak performance.
Wolozo's WordPress Site Care is "in the loop" and "in the know" with all of the popular software on your site. We use a combination of preventative and safe updates to ensure your site is professionally maintained and cared for.
Security
---
24/7 Modern and proactive security observations and timely malware scans.
Performance
---
Timely Performance Testing and Analysis ensure your site is performing at peak levels.
Disaster Recovery
---
Timely offsite backups of your website with a no worries disaster recovery strategy.
Site Integrity
---
Preventative monitoring and analysis to optically preserve your site's integrity.
Software Updates
---
Proactive management and safe updates will ensure everything runs as expected.
Content & SEO Care
---
Optional content and search engine optimization services with keyword tracking.
The Advantage
Package
$100/Month
---
24/7 Security Observation
Daily Security Scans
4x Daily Site Backups
Daily Safe Updates
Daily Performance Test
Uptime Monitoring
30 Minute Monthly Retainer!
10% Off Hourly Work!
Don't Miss You're Chance!
---